The Longview Dream Center
The Longview Dream Center is a volunteer – driven 501(c)(3) organization that exists to provide resources and programs to the people of Longview and the greater East Texas region. Our primary goal is to find and fill the needs of individuals, families, and our community.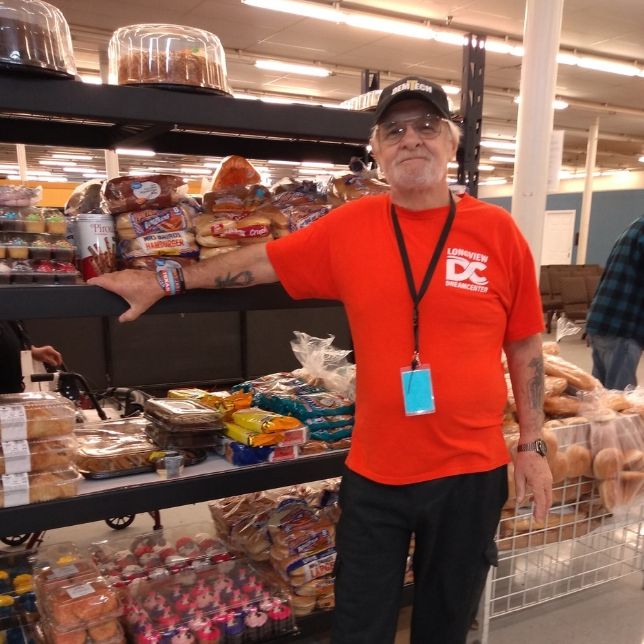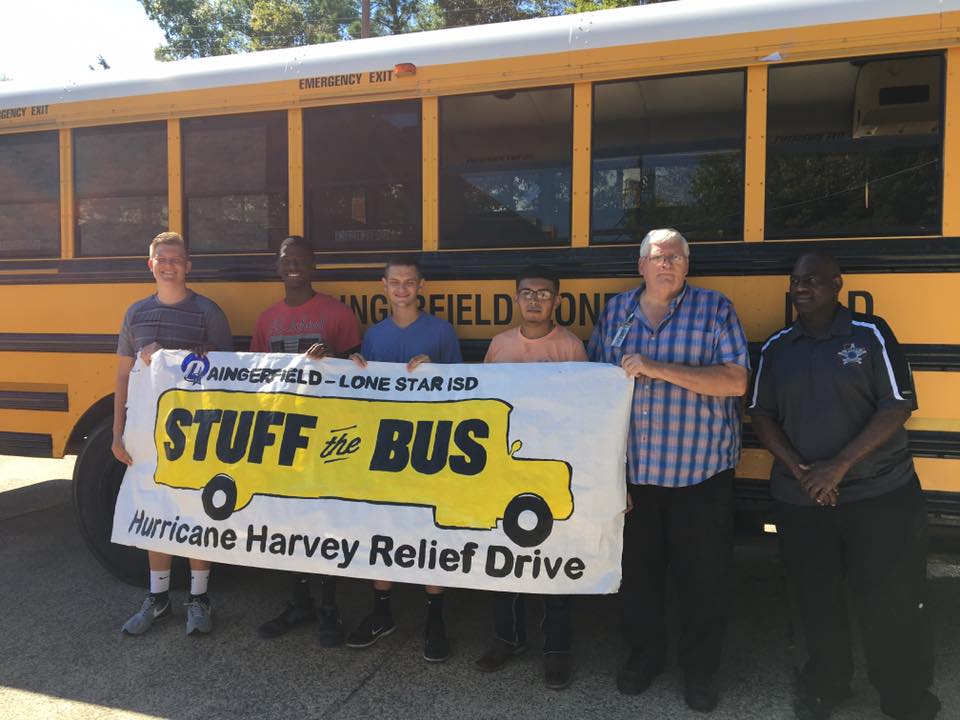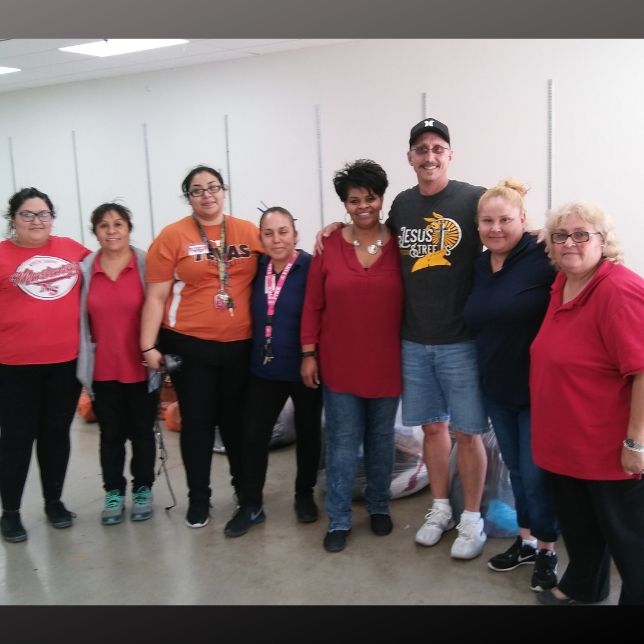 The Longview Dream Center is focused on establishing programs that provide action steps to changing and enhancing the quality of life for it's clients.
Our programs include providing basic needs such as hunger relief, clothes distribution, gas cards, etc. to area residents in need.
Additional programs include substance abuse support groups, substance abuse counseling, educational development programs, job skills training, and a variety of community service programs.
Who?
Pastor Thomas McDaniels is the founder of the Longview Dream Center. For nearly 20 years Pastor Tom has fed the hungry, helped the hurting, and served in the community. He is ardently committed to serving the Longview area with programs that will lift people out of poverty, depression and addiction.
What?
The Longview Dream Center is a 501(c)(3) organization. It is recognized by the IRS and all donations that comply with IRS regulations are tax deductible.
The Longview Dream Center has an existing Board of Directors and an Accountability Board. The Longview Dream Center is affiliated with the LA Dream Center but is autonomous in vision and receives no financial support from the parent ministry.
The entire budget of LDC is supported by the generous donations of individuals, churches, organizations, and businesses.
Where?
The Longview Dream Center is located at 803 Gilmer Road in Longview, Texas. The building is over 16,000 square feet and is the perfect facility for the plans and programs offered through our organization.
Why?

Our world is in a state of crisis and constant change. The needs are overwhelming. We must take action to assist and bring change that will truly make a difference.
How? 
We began with an excellent staff and qualified leaders. The programs we offer are listed below. We have a numerous life-changing activities and excellent programs that provide skills and training.
Additional Information 
LDC is a distribution center of donated items and provides a variety of programs that serve the individual and corporate needs of our city. Some programs are ongoing while others are seasonal. Examples of a seasonal programs would be Thanksgiving and Christmas. During these seasons, LDC focuses on the seasonal needs of the community.
Another example would be the beginning of the school year. During this season LDC holds a "back-to-school drive" to assist families with school supplies and a coat drive to benefit those without proper winter attire.
You can check out further information at www.longviewdreamcenter.com.
Volunteers and Support

You can help! Your volunteer efforts can make a difference. You can also get involved by sharing your time, talents, and treasure.
LDC operates solely on the donations of individuals, churches, organizations, and a variety of generous business owners.
We accept cash, checks, and debit or credit card donations.
We also accept non-cash items such as furniture, electronics, trinkets, and other items that are sold at our thrift store.
Note: Non-cash items are subject to inspection and appraisal. LDC does not determine or assign the worth or value of any non-cash item. The amount assigned to a non-cash item must be established by its donor, and approved by their accountant.
Shonna Barlow has served as the executive director of the Longview Dream Center since 2014. She is passionate about serving the Longview community and helps launch smaller food pantries throughout our region. She has a personal calling to give back to those who are in need by loving and serving them.