The Vision of Surge Kids
Surge Kids Elementary is a safe place where students in Grades 1-5 grade can come without judgment and experience the love of Christ. They connect with one another and their teachers as they worship, study the Word of God, share fellowship, learn to serve, and of course have a loud and laughter-filled great time.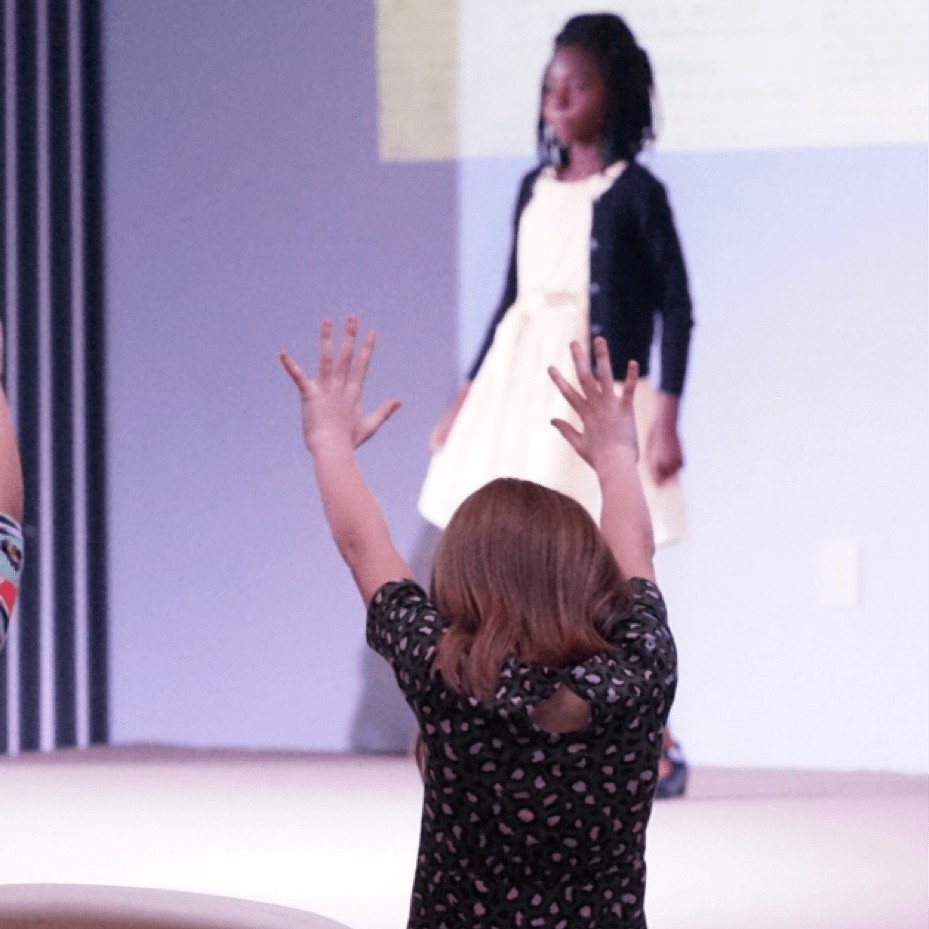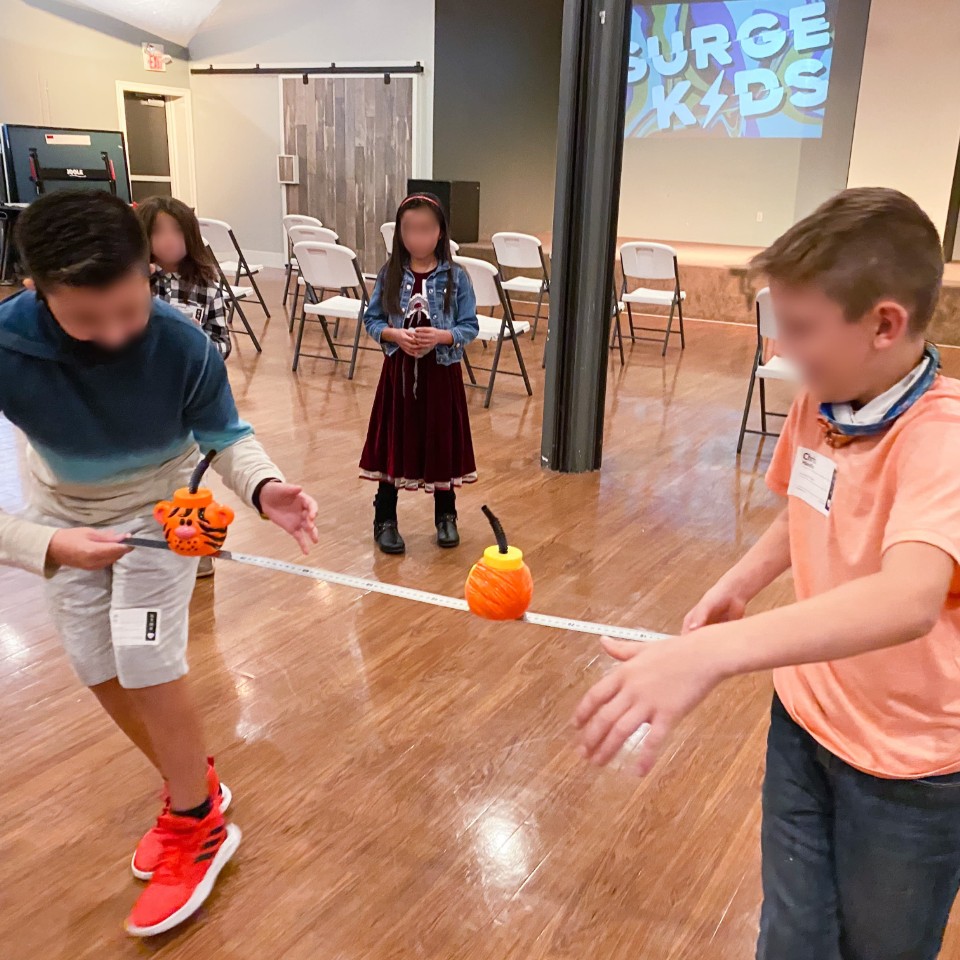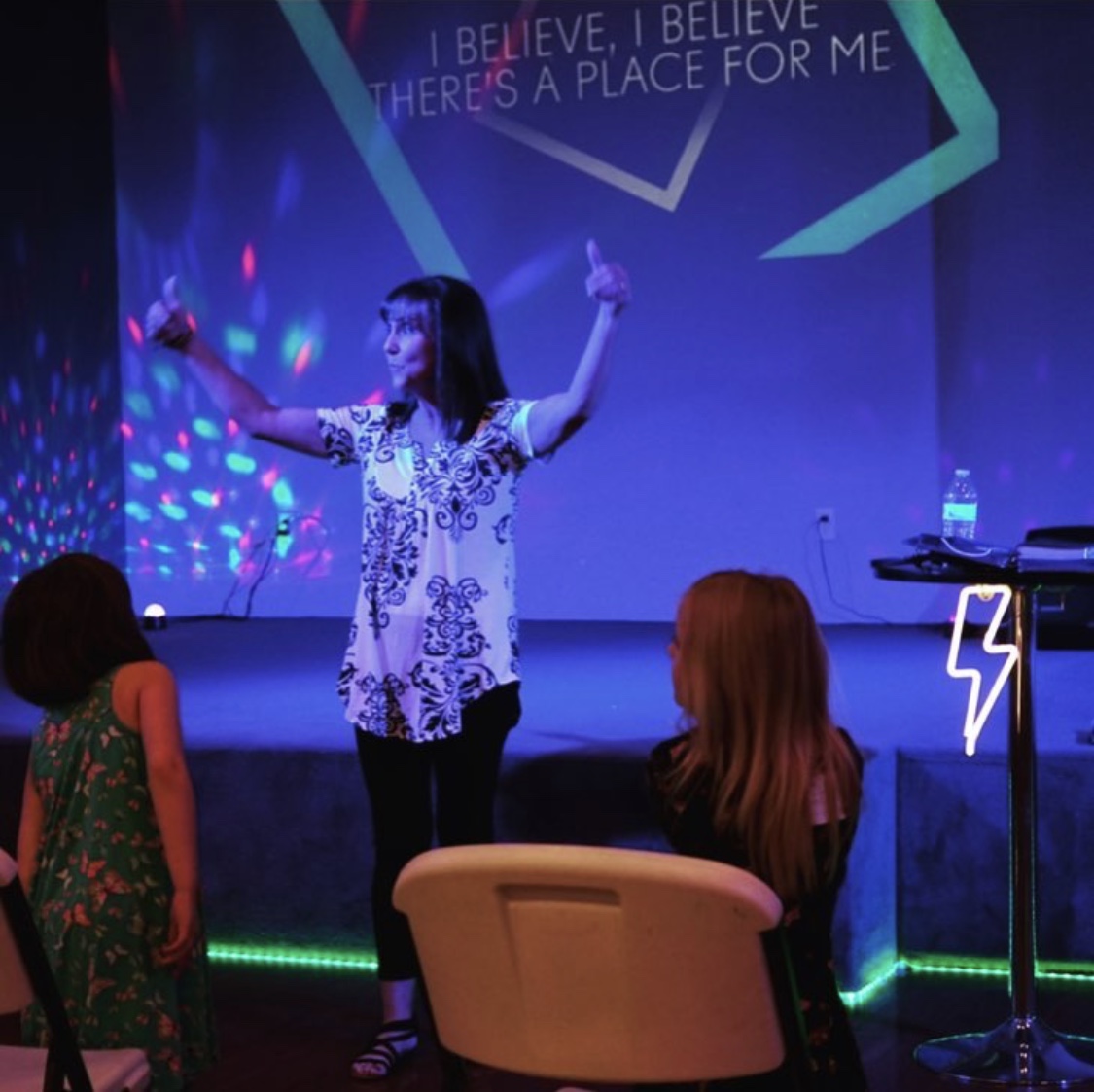 What we do as a church, in partnership with parents, gives students the opportunity to be involved in a community of believers, learning, connecting, serving, and growing together!

TEACHING
Our teachers are knowledgeable of the word and determined to plant the seeds of God's Word into this generation of believers. Our curriculum is Bible based, easy to follow, interactive, and fun!

WORSHIP
Worship time teaches students how to usher in the presence of God, and recognize the power behind their praise. Mentors also encourage students to be still before the Lord and recognize his voice. Exalting the name of Jesus through praise is a huge part of Surge Kids!

SMALL GROUPS
Surge Kids small groups are where the real connection happens! Small groups are an important part of our culture because we want to create a safe place for students to open up, ask questions, share, pray, and get to know each other. Just as Jesus did with the twelve, we are discipling young believers who will change the world by spreading the gospel of Christ.

FELLOWSHIP
We feel it is so important for students to have the chance to connect with those around them. Our kid zones are designed so that the outgoing, athletic, creative, shy, and energetic, all have a comfortable place to connect and have fun. We encourage students to arrive 15 minutes before the service starts to have even more time to hang out with one another and build friendships.

SERVING
Surge Kids provides an opportunity for students to volunteer within our services and in the community. LifeBridge believes strongly in serving the community and one another, and we are teaching students they are never too young to be the hands and feet of Jesus. Surge Kids also encourages students to step up into leadership roles within our program.

FUN
We LOVE having fun! We love to play games and laugh during our services. Surge Kids also offers many activities throughout the year for students to connect outside of service and invite their friends and family.

PLUG IN
We welcome parents/guardians to sign up and volunteer with our program. There are many opportunities outside of teaching to plug in and be a part of your child's experience in Surge. Whether on Sunday mornings or during the other activities offered, we always encourage parents/guardians to be involved with our program and with their children. Talk to any Surge leader if you're interested.