Therefore, go and make disciples of all the nations, baptizing them in the name of the Father and the Son and the Holy Spirit. Teach these new disciples to obey all the commands I have given you. And be sure of this: I am with you always, even to the end of the age." Matthew 28:19–20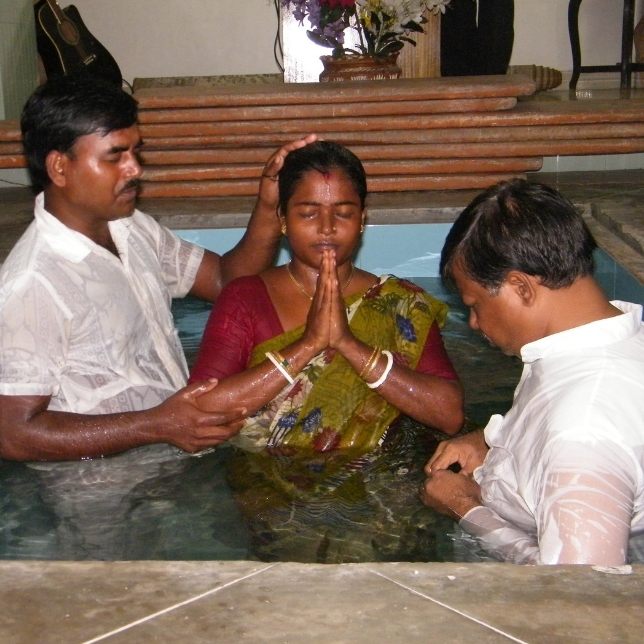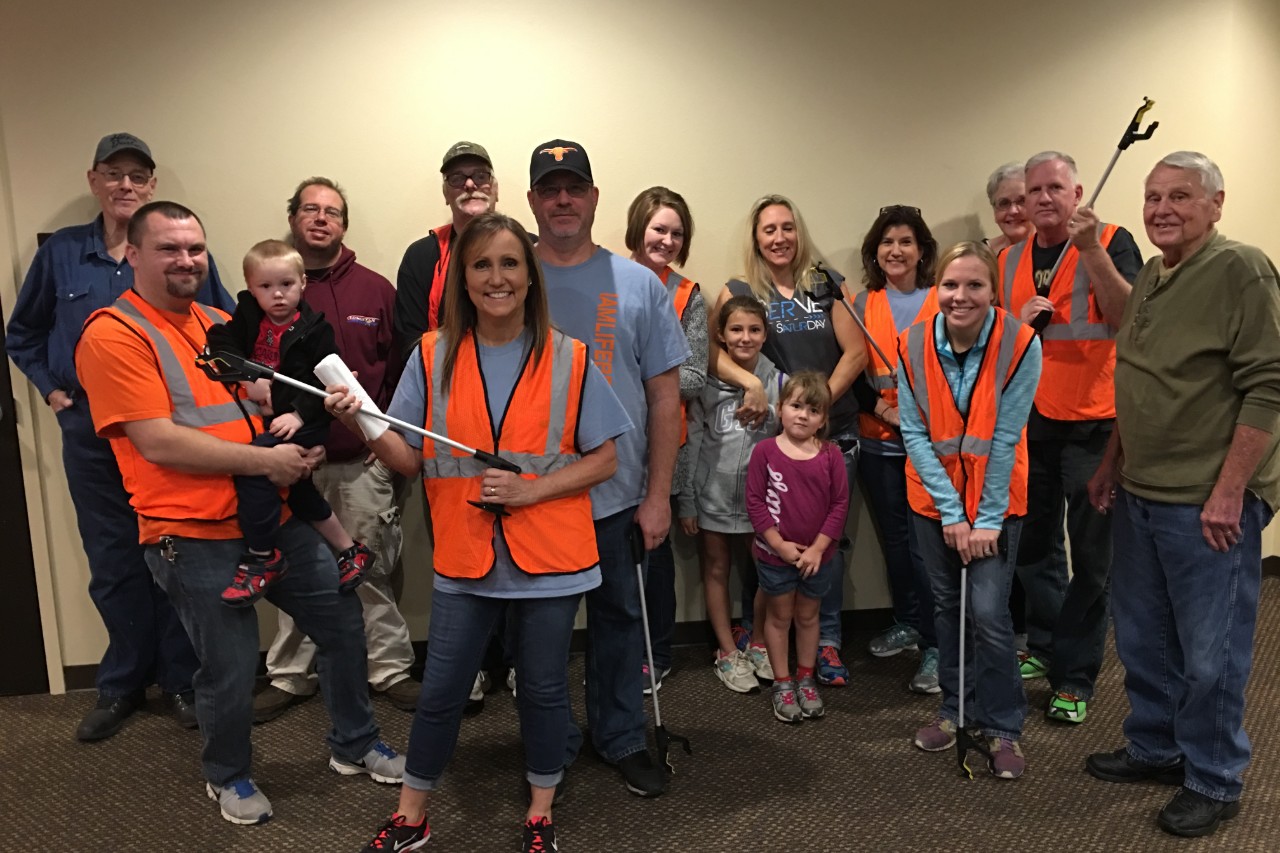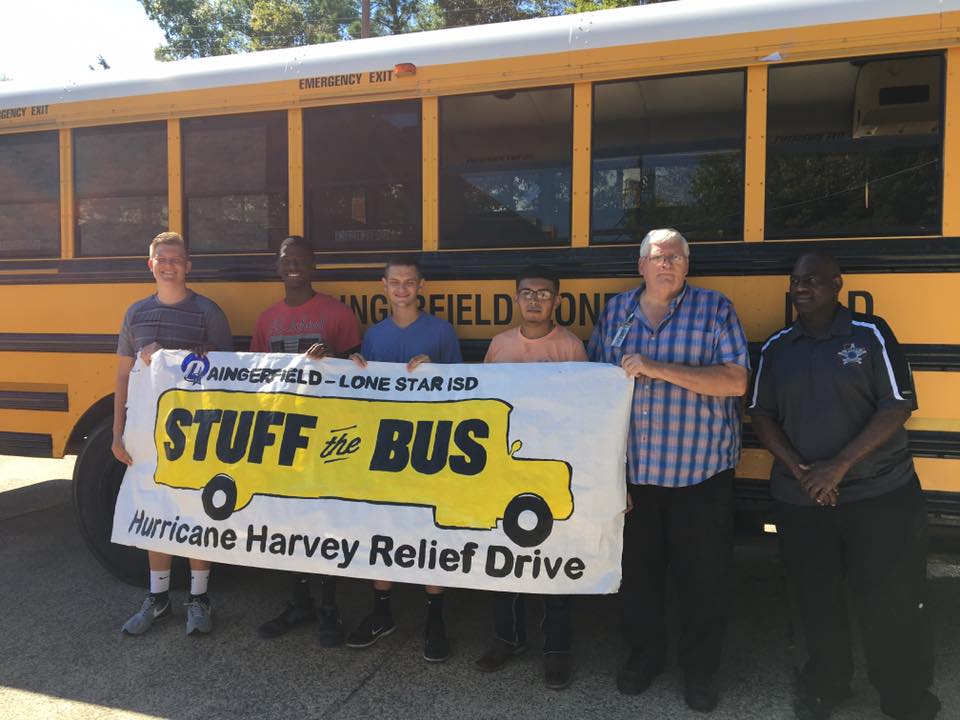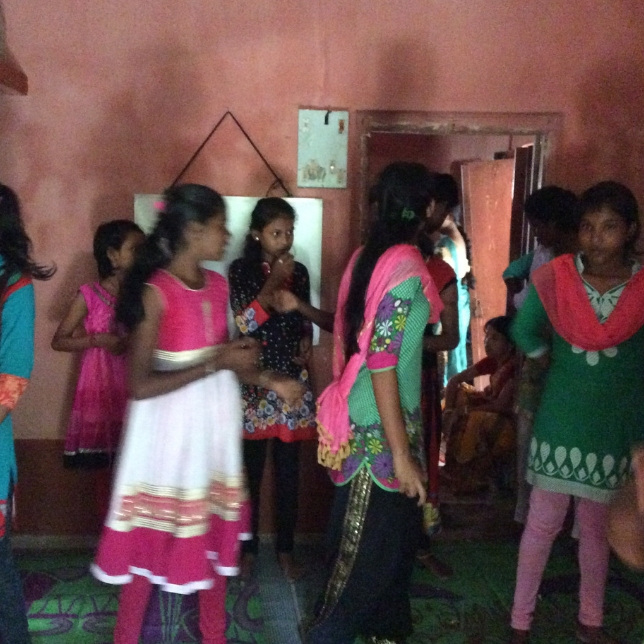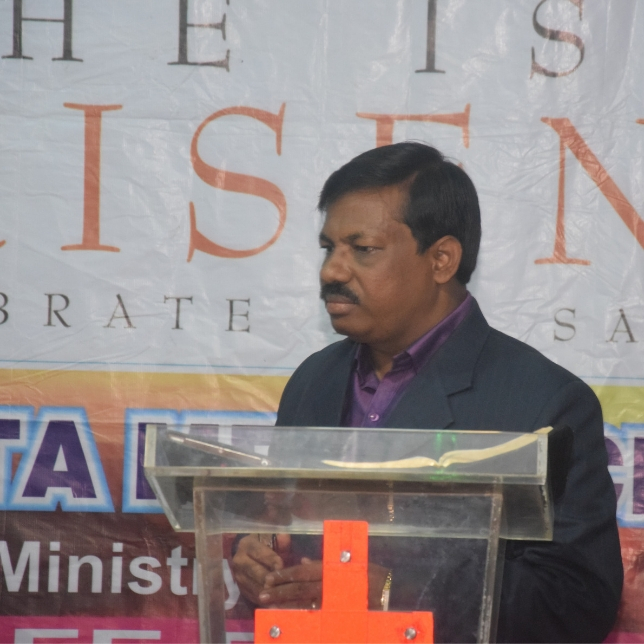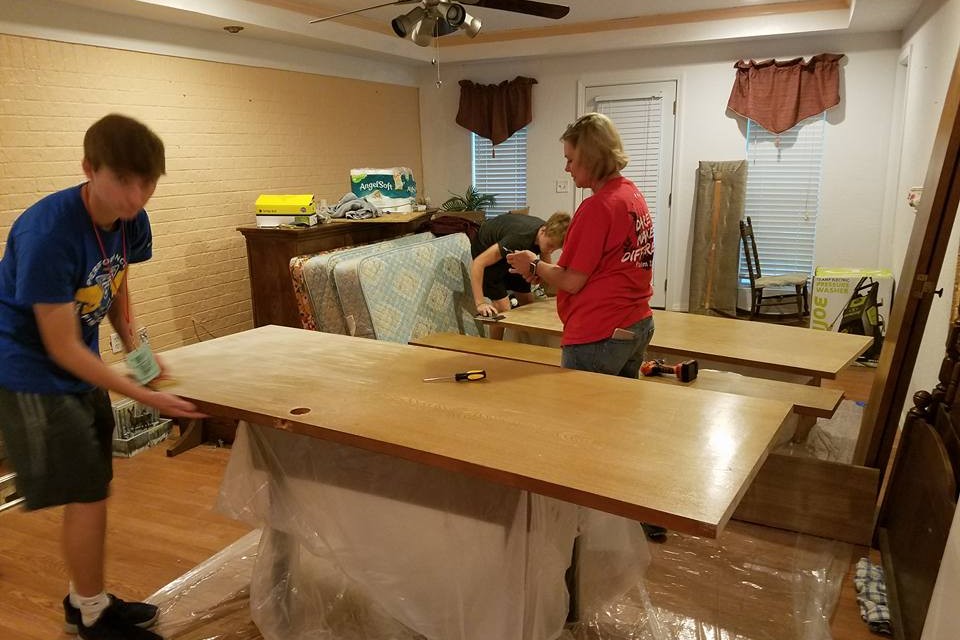 Here at LIFEBRIDGE, our vision is to equip people to discover God and elevate their life through connecting and serving others, whether it's in our church family, in our community, or in another country. We are strong believers in walking this vision out by expressing the love of God by providing food to those in need in our community, leading someone into salvation or bringing tsunami relief in India.
Below is a list of local and international ministries we support. We encourage you to learn more about these ministries and their vision to bring the good news and love of God to all people.
For more information on how you can get involved, contact the church office at 903-757-7400.