The Vision of Jr. Surge
Jr. Surge at LifeBridge is a safe and fun area for our 6 weeks through kindergarten children to meet and develop a relationship with Christ.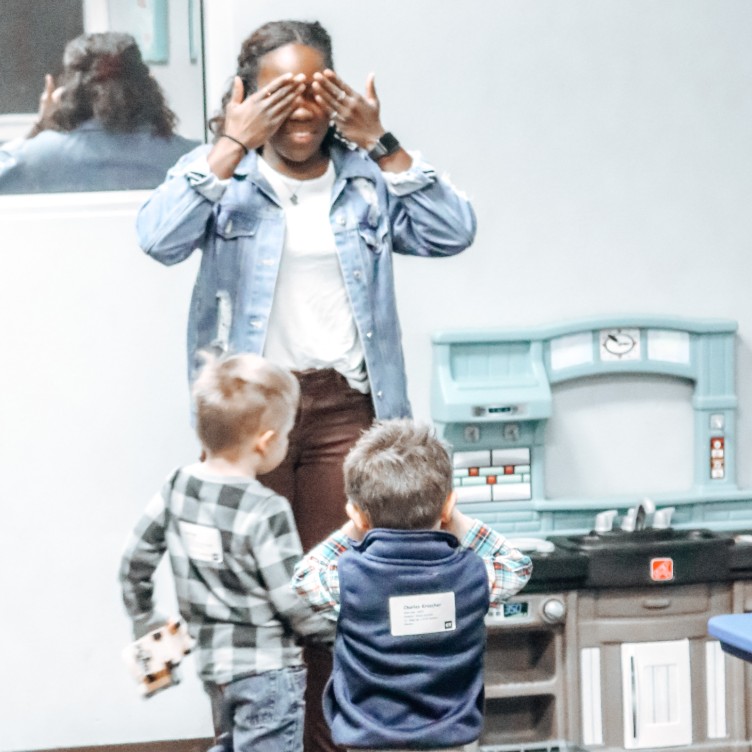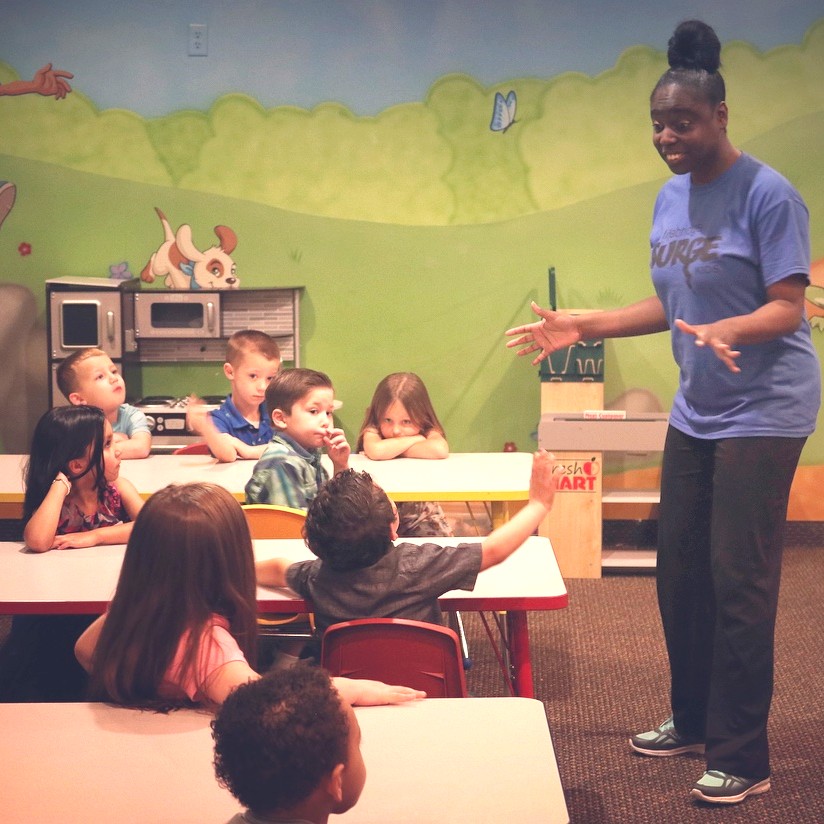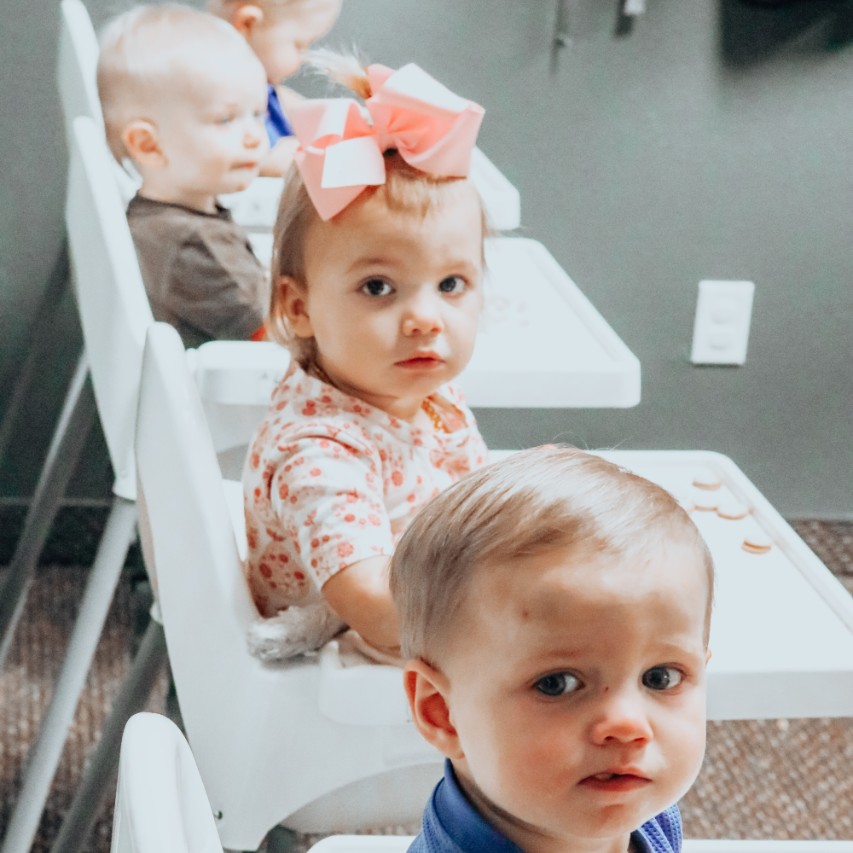 In each of our four classrooms, you will find qualified teachers with a heart to serve your kids. We are focused on teaching your kids how God made them, loves them, and wants to be their lifelong friend.
Our curriculum is perfectly tailored for your child and helps to ensure that each child is fully prepared for the next level.
---
LOVE
Love is a language that people of all ages understand. It is our desire to provide a loving and safe environment for your child to learn and play in.

WORSHIP
We want to show and teach children at every age what it means to worship the King of Kings.

FRIENDSHIPS
We believe that teaching children how to connect and play well with their peers at a young age is part of teaching them what it means to live like Jesus.

TRUTH
Our teaching is based solely on the Word of God rightly divided, not man's opinion.

PRAYER
We teach even the smallest of children how to pray, and we teach them that our big God hears every one of their little prayers.
Here at Jr. Surge, we help plug little children into a great big God.