The Vision of Relent<ess Youth
Our vision is to create an atmosphere where students encounter the relentless love of Jesus, discover their identity, and get launched into their destiny. Our foundational verse is Romans 8:38-39: "For I am sure that neither death nor life, nor angels nor rulers, nor things present nor things to come, nor powers, 39 nor height nor depth, nor anything else in all creation, will be able to separate us from the love of God in Christ Jesus our Lord."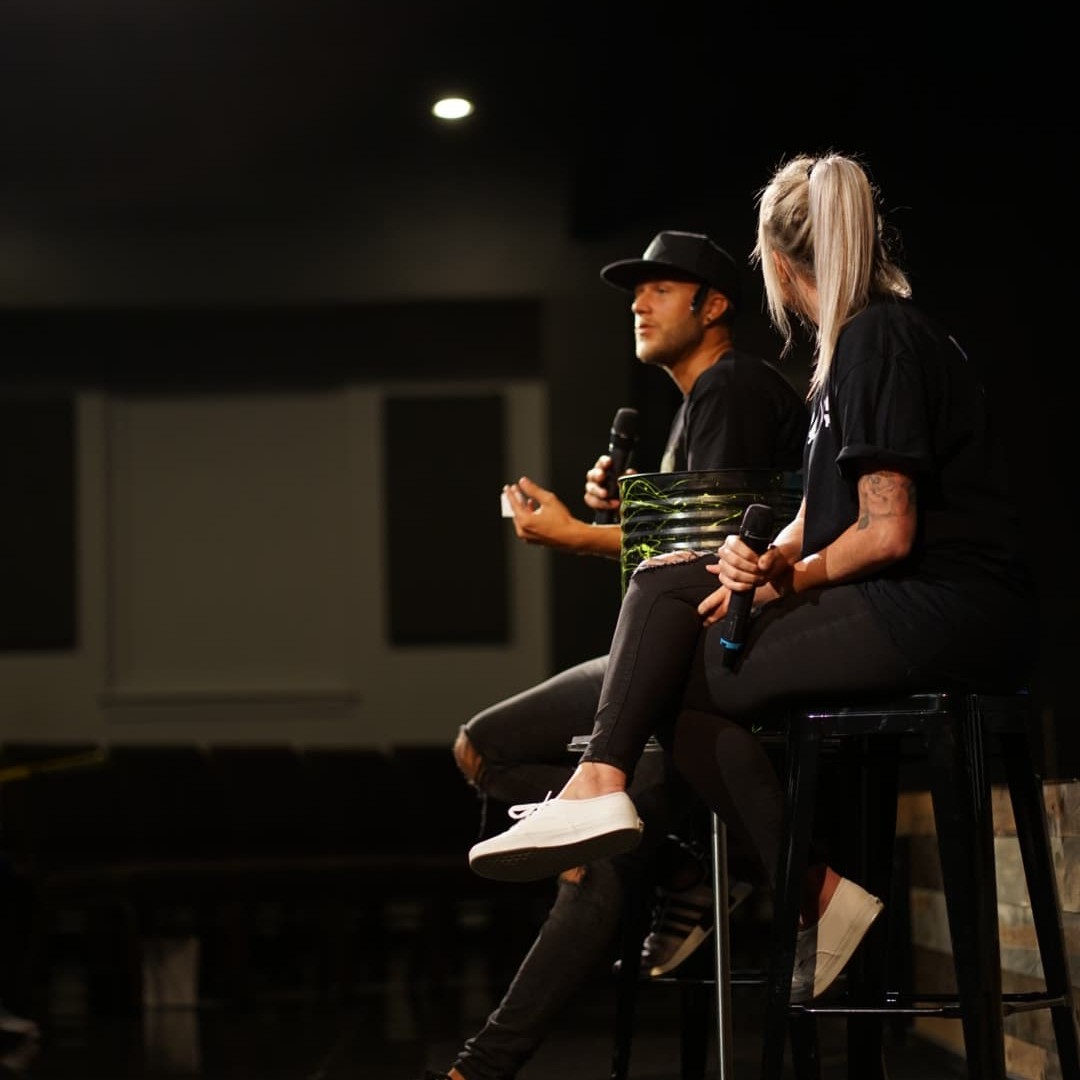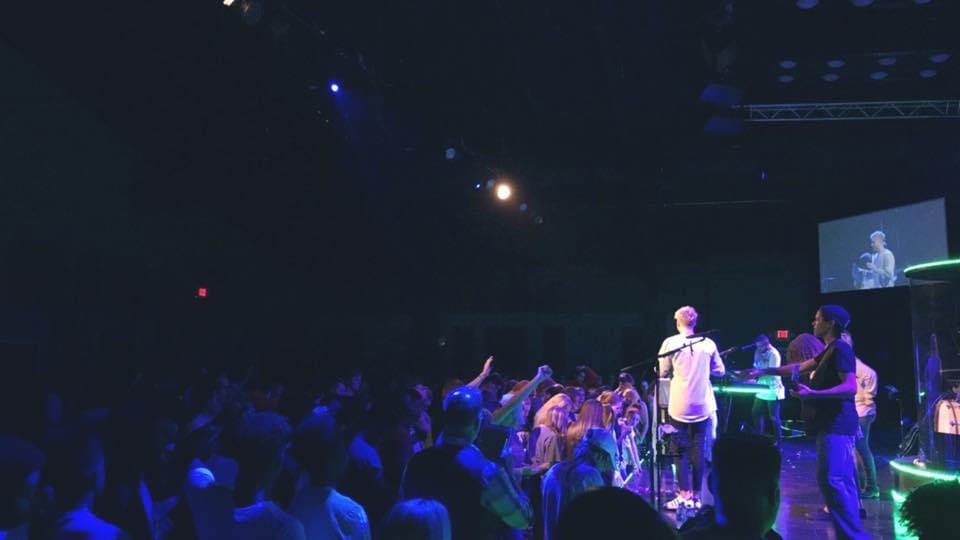 Relent<ess Creates an Atmosphere of:
LOVE
Love creates opportunity. We cultivate a transparent, judgment free place where students can come and talk about the real life struggles and pressures of this world.

WORSHIP
We cultivate a culture of passionate praise and worship led by the Holy Spirit.

RELATIONSHIPS
We give students a place where they can come and connect with other students with the same passions, desires and goals. We want to see every student find a friend.

TRUTH
Our teaching is based solely on the Word of God being rightly divided, not man's opinion.

PRAYER
We stand in the gap and cry out for a revival to sweep America through the lives of young people.
Jr High and High School (6th through 12th grade) meet Wednesday nights in the main sanctuary for fun, fellowship, worship and a teaching from the Bible. Our pre-service prayer starts at 6:00 pm and is open to any and all students who want to help us pray for the night ahead, to grow in their prayer life, and to learn how to listen to the Holy Spirit. (The doors lock at 6:00 for this time).
Our doors open for ALL students at 6:30, then from 6:30 to 7:00 is a time designed to connect and fellowship with one another! We also have a snack bar where students can purchase snacks.
Our service starts at 7:00 pm and is designed to help students encounter the relentless love of Jesus Christ through worship, connection and preaching of His Word.
Service ends around 8:35-8:40 PM and is followed by more connection, fellowship and fun! We ask that all students be picked up by 9:00 pm.
Follow us on Facebook
(Graduated 5th grade joins us when the new school year begins! Graduated seniors transition out and into Limitless Young adults that same week.)