At LifeBridge, we believe that God is always inviting us into new places and new experiences.
The Bible calls this growing spiritually. Our hope is that you will consider your next step and dive-in to what God has planned for you.
"For I know the plans I have for you," declares the LORD, "plans to prosper you and not to harm you, plans to give you hope and a future." – Jeremiah 29:11
GROWTH TRACK

The Growth Track guides you to discover to live the life God created for you. This track is made up of four steps toward spiritual growth (1) encounter God, (2) experience community, (3) discover your place, and (4) join the mission.
Go to our Events page for the next Growth Class dates and to sign up.
The Growth Track courses include: 

Encounter God
Lesson 1
This class will reveal how worship is a key element of our church and how you can connect to God through His Word and Spirit. This class will also clearly reveal the values that drive our church and how our church operates as a leadership team.

Experience Community
Lesson 2
This class will unfold the importance of community and a variety of ways for you to connect to our church family.

Discover Your Place
Lesson 3
This class will help you discover your personality traits and your spiritual gifts. This is key to assisting you in finding the ideal place for you to serve in the church.

Join the Mission
Lesson 4
This class will expose you to a variety of great teams you can join in serving the mission of the church and advancing God's Kingdom.
ENCOUNTER GOD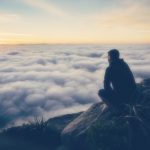 Through worship
Through Bible teaching
Through connecting to others at serve teams/small groups
Through connecting at church gatherings
EXPERIENCE COMMUNITY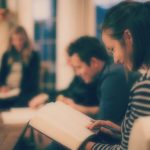 Through food and friends (Connect Event)
Through gathering with church friends
Through joining a serve team/life group
DISCOVER YOUR PLACE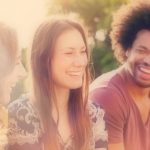 Through attending our Growth Track class
Through learning your ministry gifts
Through discovering your God-like passions
Through joining a serve team/small group
GIVE GENEROUSLY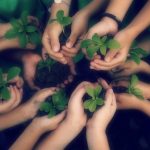 Through living generously
Through giving your time as a volunteer
Through giving your talents to God's service
Through supporting your church financially
JOIN THE MISSION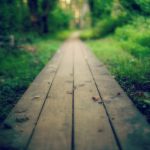 Through living your life daily for Christ as a disciple
Through joining the church family as a member
Through sharing your faith and your gifts with others
Through joining a serve team/small group