OUR STORY
We define the vision here at LifeBridge as an invisible picture of the future that God has promised. A vision plan creates the preferred future that we are all committed to create. Our vision is "To be a bridge to life to broken people and empower them to engage with our church and community." Our mission is to build a multi-cultural church to reach the broken, disciple them through small groups, and serve our community as well as one another.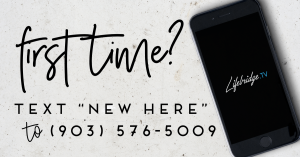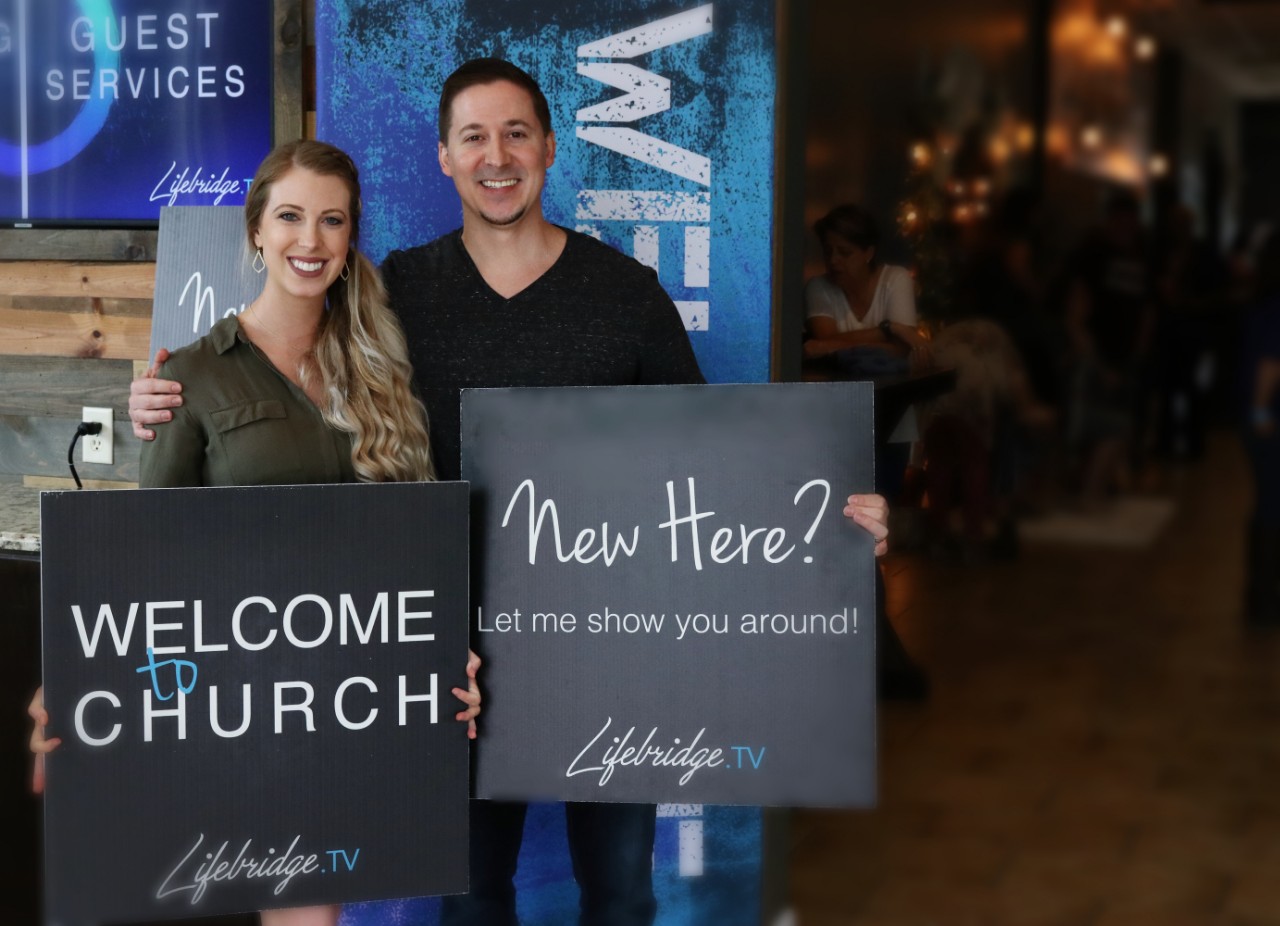 JOIN US FOR WORSHIP ON SUNDAYS: 9:30 A.M. & 11:30 A.M.
RELENT<ESS YOUTH MEET WEDNESDAYS AT 6:30 P.M.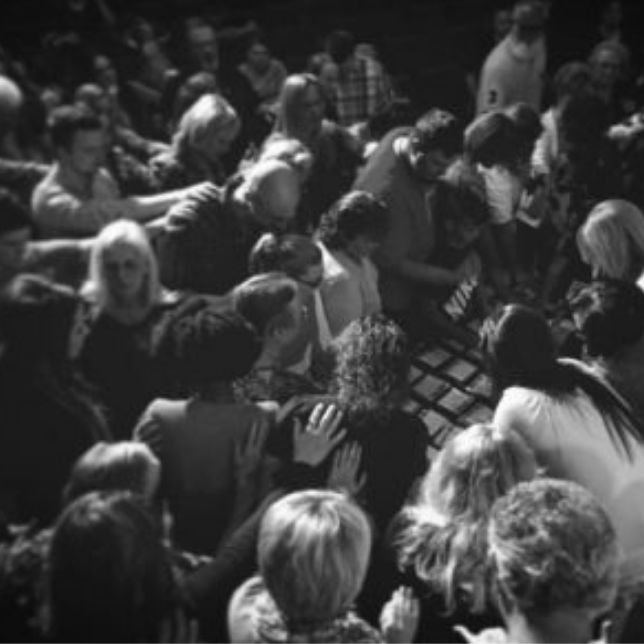 COMMUNITY
We are a church that believes in showering people with the love of God. In our services you will find a lot of smiles and laid back people. We love to wear blue jeans or slacks, T-shirts or Dress shirts. It doesn't matter to us. The only thing that matters to us that you encounter Jesus, and get a chance to be introduced to His Father.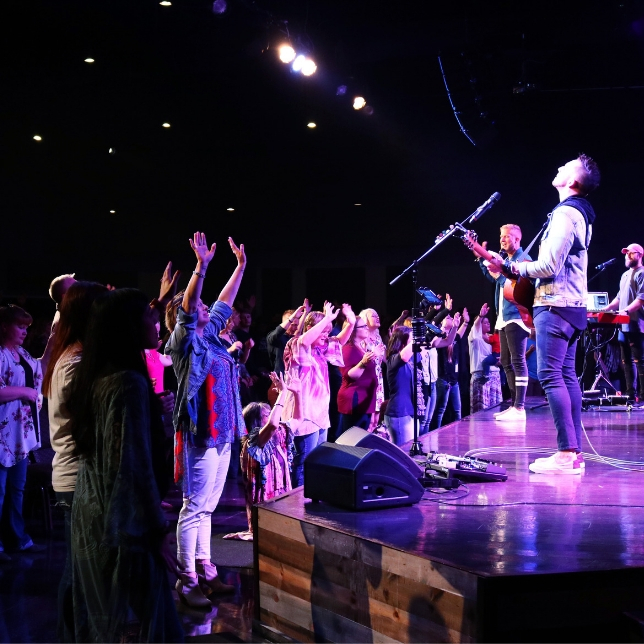 WORSHIP
At LifeBridge we are serious about worshipping our God. If someone walked up and handed you a million dollars, what would your expression toward that person be? Well we believe that Jesus has given us a far greater gift; eternal life and abundant freedom in this life. Our worship is a representation of our value of what he has done, is doing, and will do in our lives.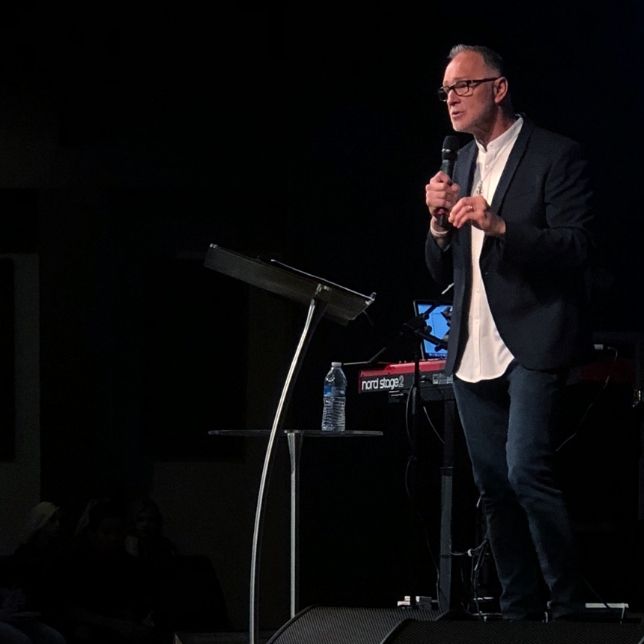 THE WORD
The written Word of God speaks into every situation in our lives. When we look into the Word of God we are forever changed. We proclaim this truth from every platform here at LifeBridge. We understand that we must take the Word of God and apply it to where we live.