LIFEBRIDGE CHRISTIAN CENTER
UNLOCK. RELEASE. RESPOND.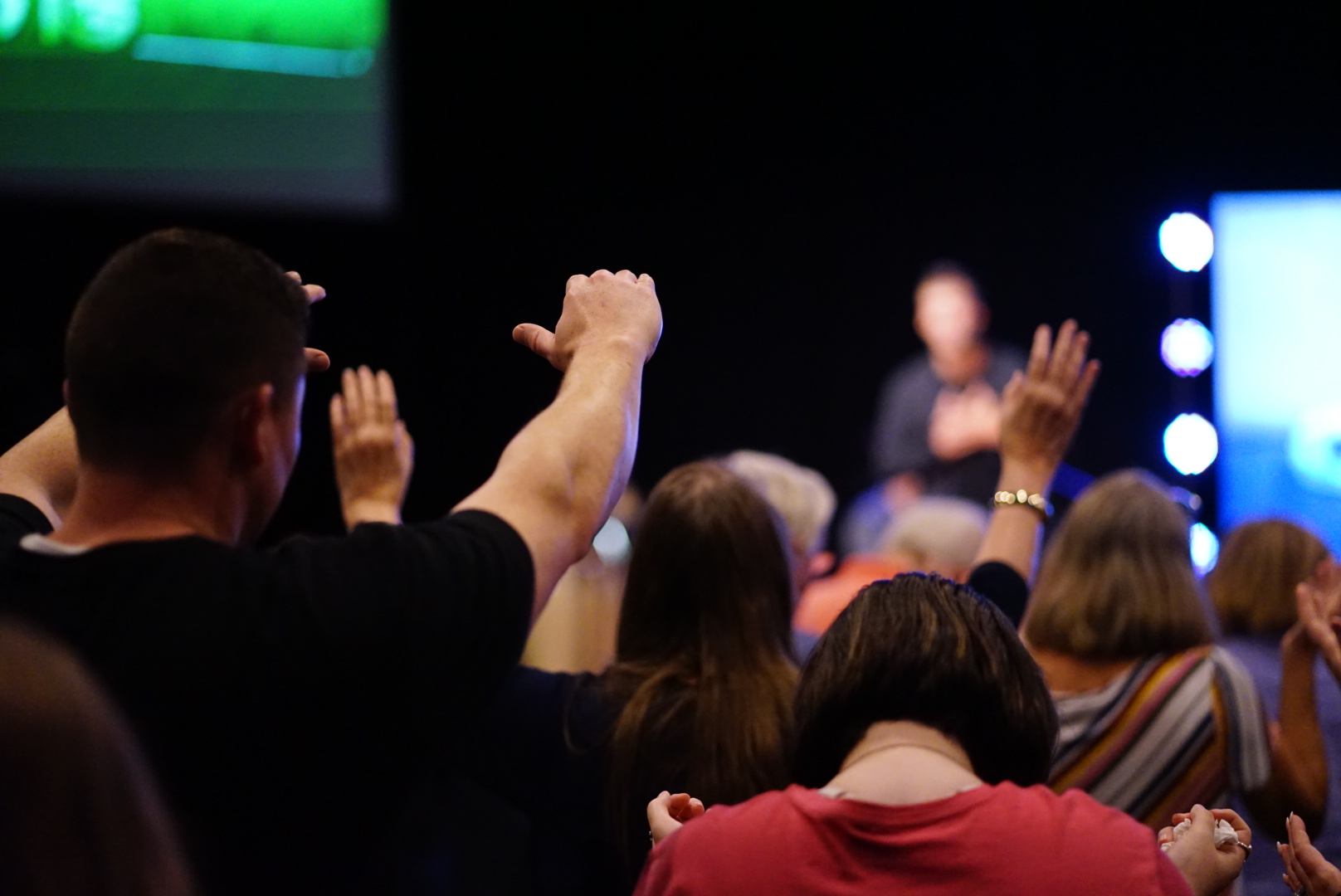 HERE AT LIFEBRIDGE, WE DESIRE TO RAISE LIFELONG FOLLOWERS OF JESUS WHO LIVE A LIFESTYLE OF RADICAL OBEDIENCE THROUGH DAILY ENCOUNTERS, WEEKLY DISCIPLESHIP, AND CONSISTENT ENCOURAGEMENT.
OUR VISION IS SIMPLE:
HEAR AND OBEY AT ANY COST.
JR. SURGE
AGES 2 MONTHS – KINDERGARTEN
JR. SURGE MEETS DURING BOTH SUNDAY SERVICES
SURGE KIDS
GRADES 1ST – 5TH
SURGE KIDS MEETS DURING BOTH SUNDAY SERVICES
RELENTLESS YOUTH
GRADES 6TH – 12TH
RELENTLESS YOUTH MEETS EVERY WEDNESDAY AT 7:00PM DOORS OPEN AT 6:30PM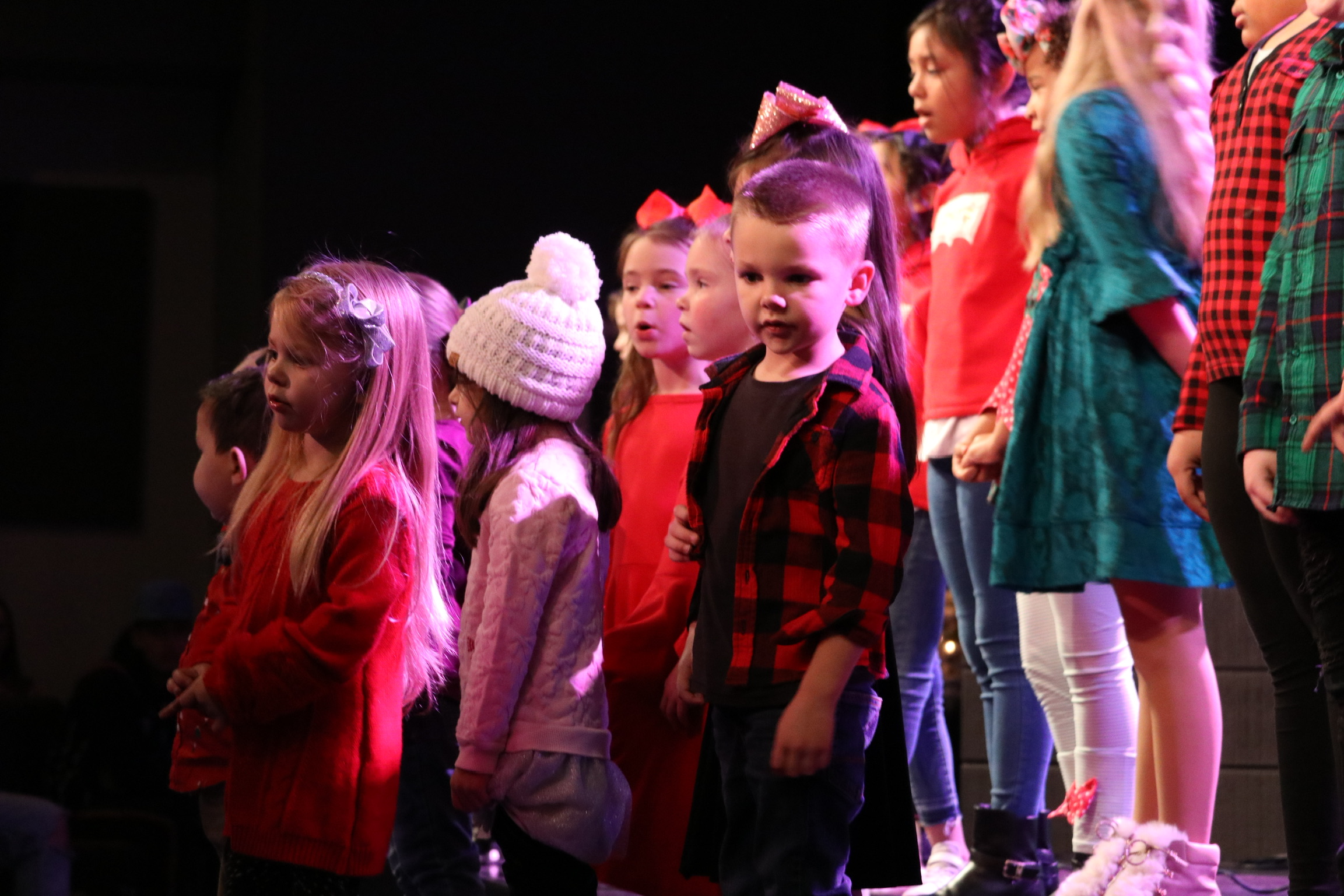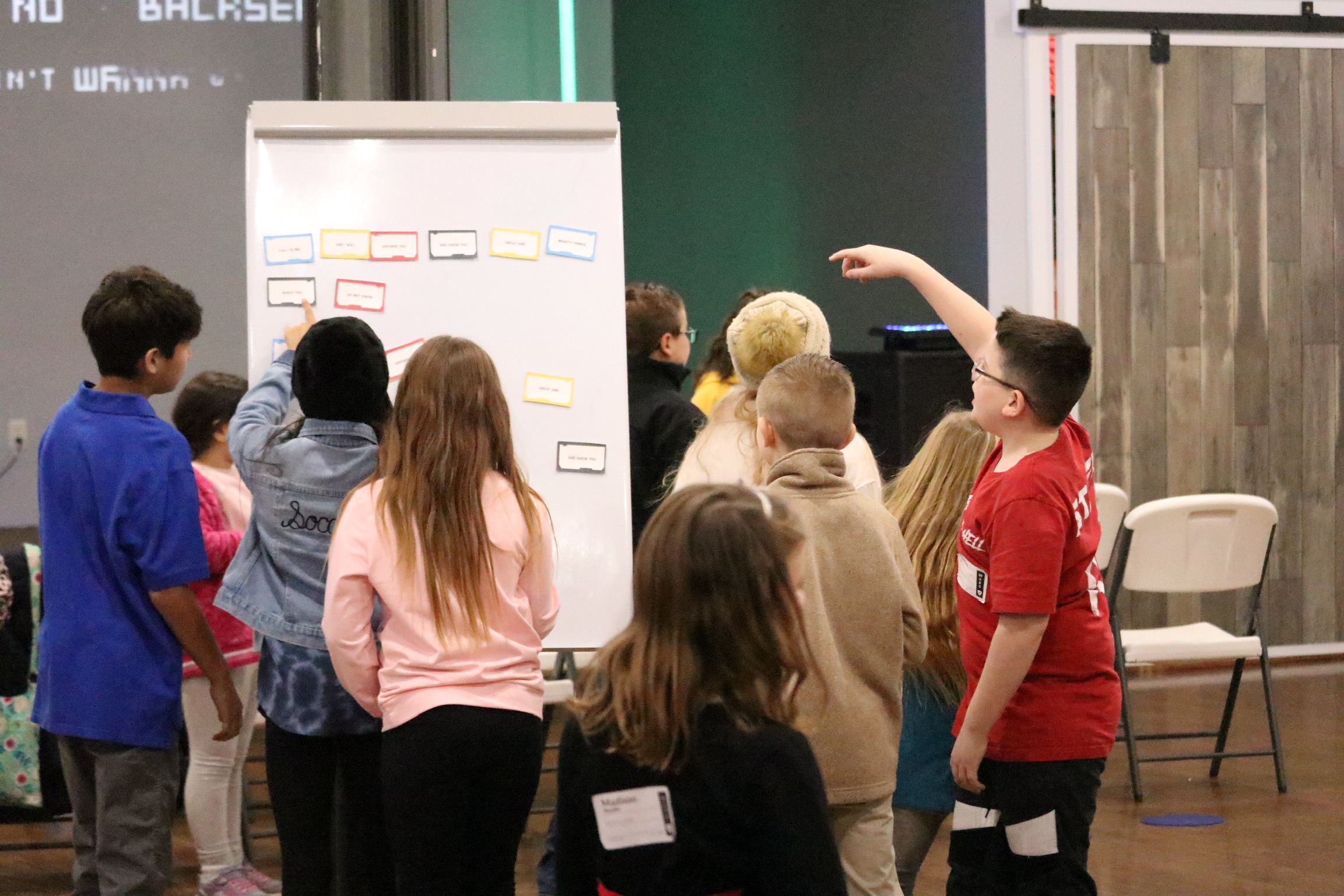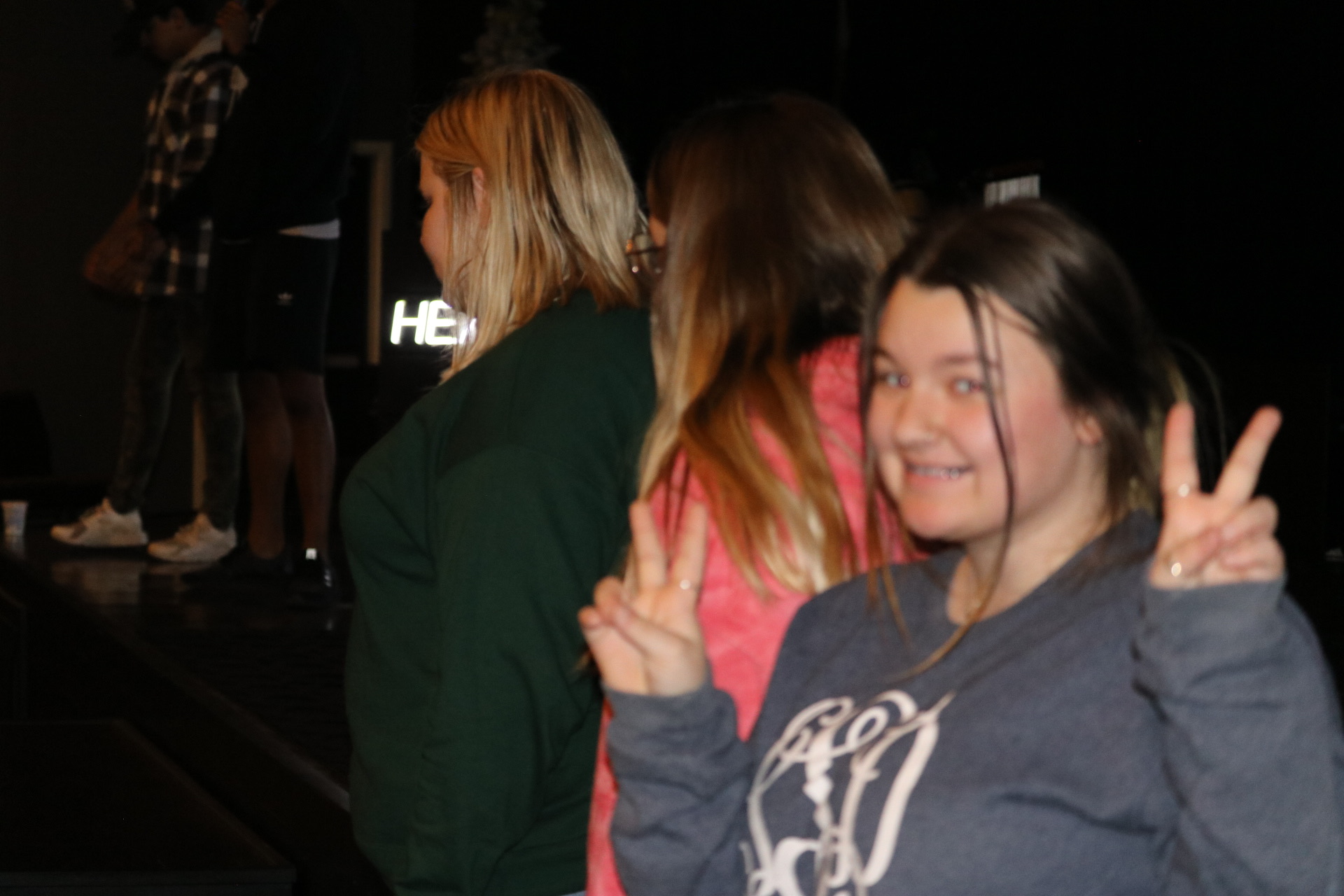 WE'RE JUST GETTING STARTED.
#1
RADICAL OBEDIENCE IS OUR LIFESTYLE
"OUR ORDERS ARE CLEAR AND NON-NEGOTIABLE: HEAR AND OBEY AT ANY COST."
#2
PRESENCE IS OUR PRIORITY
"OUR HEART IS THAT WE WOULD NOT ONLY BE A PLACE OF PRESENCE, BUT A PEOPLE OF PRESENCE."
#3
PRAYER IS OUR APPROACH
"WE BELIEVE THAT PRAYER IS NOT PREPARATION FOR THE BATTLE, IT IS THE BATTLE!"
#4
HONOR IS OUR CURRENCY
"WE HONOR UP, DOWN, AND ALL AROUND!"
#5
EXCELLENCE IS OUR SPIRIT
"WE GIVE EVERYONE, EVERYTHING, EVERY TIME."
#6
INTEGRITY IS OUR STANDARD
"IT DOESN'T MATTER IF YOU CAN PREACH THE PAINT OFF THE WALLS; YOU CAN ONLY REPRODUCE WHO YOU ARE."
#7
SERVANT LEADERSHIP IS OUR CALLING
"IF YOU'RE TOO BIG FOR THE LITTLE THINGS, YOU'RE TOO LITTLE FOR THE BIG THINGS."
#8 RELATION-
SHIP IS OUR CORE
"LIFE HAPPENS IN CIRCLES, NOT ROWS!"
#8
RELATIONSHIP IS OUR CORE
"LIFE HAPPENS IN CIRCLES, NOT ROWS!"
#9
AUTHEN-
TICITY IS OUR HEART
"OUR HEART IS TO RELEASE THE COURAGE TO STAND OUT, NOT TO FIT IN."
#9
AUTHENTICITY IS OUR HEART
"OUR HEART IS TO RELEASE THE COURAGE TO STAND OUT, NOT TO FIT IN."
#10
HONESTY IS OUR COMMIT-
MENT
"SHARE THE LAST 10, OR WE DON'T WIN."
#10
HONESTY IS OUR COMMITMENT
"SHARE THE LAST 10, OR WE DON'T WIN."
#11
GENEROSITY IS OUR PRIVILEGE
"OUR FOCUS IS NOT WHAT WE CAN ACCOMPLISH IN OUR LIFETIME, BUT WHAT GOD CAN ACCOMPLISH IN OUR LIFELINE."
#12
CELEBR-
ATION IS OUR DAILY
"WE BELIEVE THAT WHATEVER IS CELEBRATED IS ACCELERATED."
#12
CELEBRATION IS OUR DAILY
"WE BELIEVE THAT WHATEVER IS CELEBRATED IS ACCELERATED."
COUNTDOWN TO NEXT SERVICE
BECOME A MEMBER BY CLICKING BELOW
CHECK OUT OUR EVENTS
PAGE BELOW