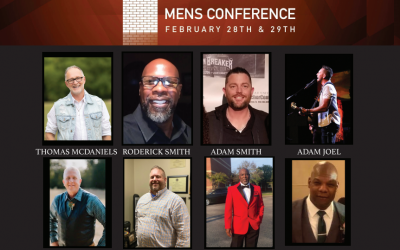 Click here to preregister for the Kingdom Builders Men's Conference on Feb. 28th and 29th. Registration is $10 if you preregister and $12 at the door.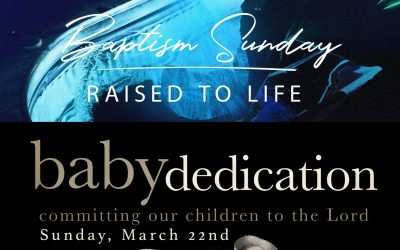 Baby Dedication We will be dedicating babies to the Lord on Sunday March 22. Please sign up online or through our office. Water Baptism Sign up online or at guest services and be prepared to take the plunge as we celebrate with you! Baptism Sunday is March 22nd in the...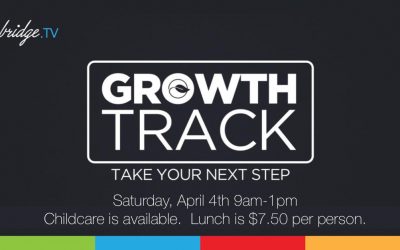 Growth Track Class is Saturday, April 4th. The class begins at 8:45 am, and we finish with a nice lunch together at 12 noon. The lunch is $7.50 per person, and childcare is free. Please sign up online or at Guest Services and be sure to register the kids and their...