The Importance of Baptism
 Water baptism is a very important step in the life of a New Testament Christian. Baptism is the first act of submission or obedience to Christ after one is saved. (Matt. 28:19-20) Those who recognized themselves to be sinners, and who by faith in Jesus Christ believe the word of God, … are saved, have their sins forgiven, and receive eternal life.
Baptism is a further outward testimony by which the new Christian shows that they believe in Jesus Christ and have been born again. Through baptism the new convert is joining, identifying as a Christian, and becoming a member of a local New Testament church.
Baptism is not essential for being received into heaven, but it is a command in the Scripture. It is an act of obedience identifying us with Christ and an outward sign that we are living a new life.  
I. What is the meaning of baptism?
   A. Water baptism is symbolic of Christ's death and resurrection.
Col 2:12 – When you were baptized, you were buried with Christ, and you were raised up with Him through faith and God's power that was shown when He raised Christ from the dead.
   B. Water Baptism indicates your new life as a Christian.
Romans 6: 4 – When we were baptized, we were buried with Christ and shared His death. So, just as Christ was raised from the dead by the power of the Father, we also can live a new life.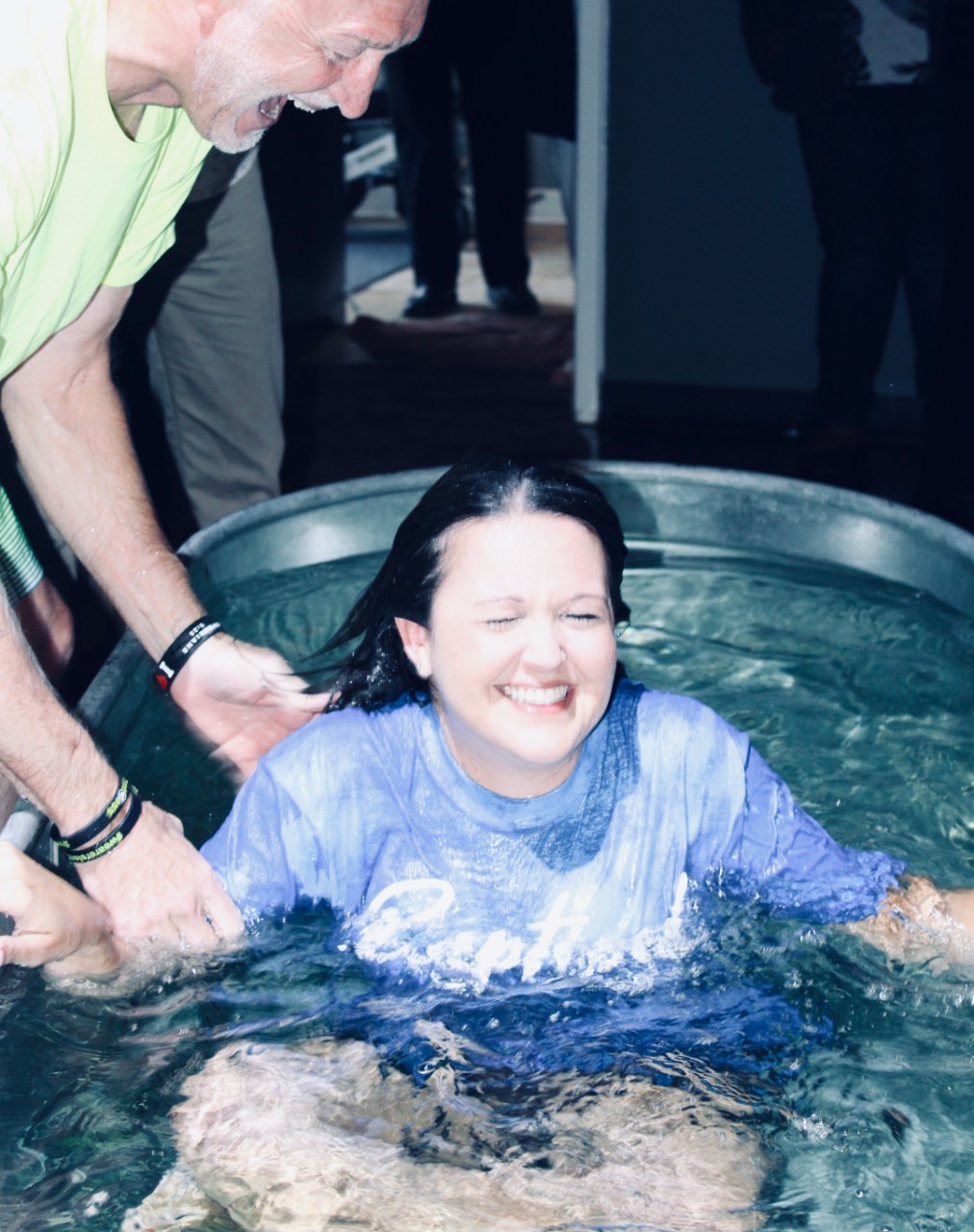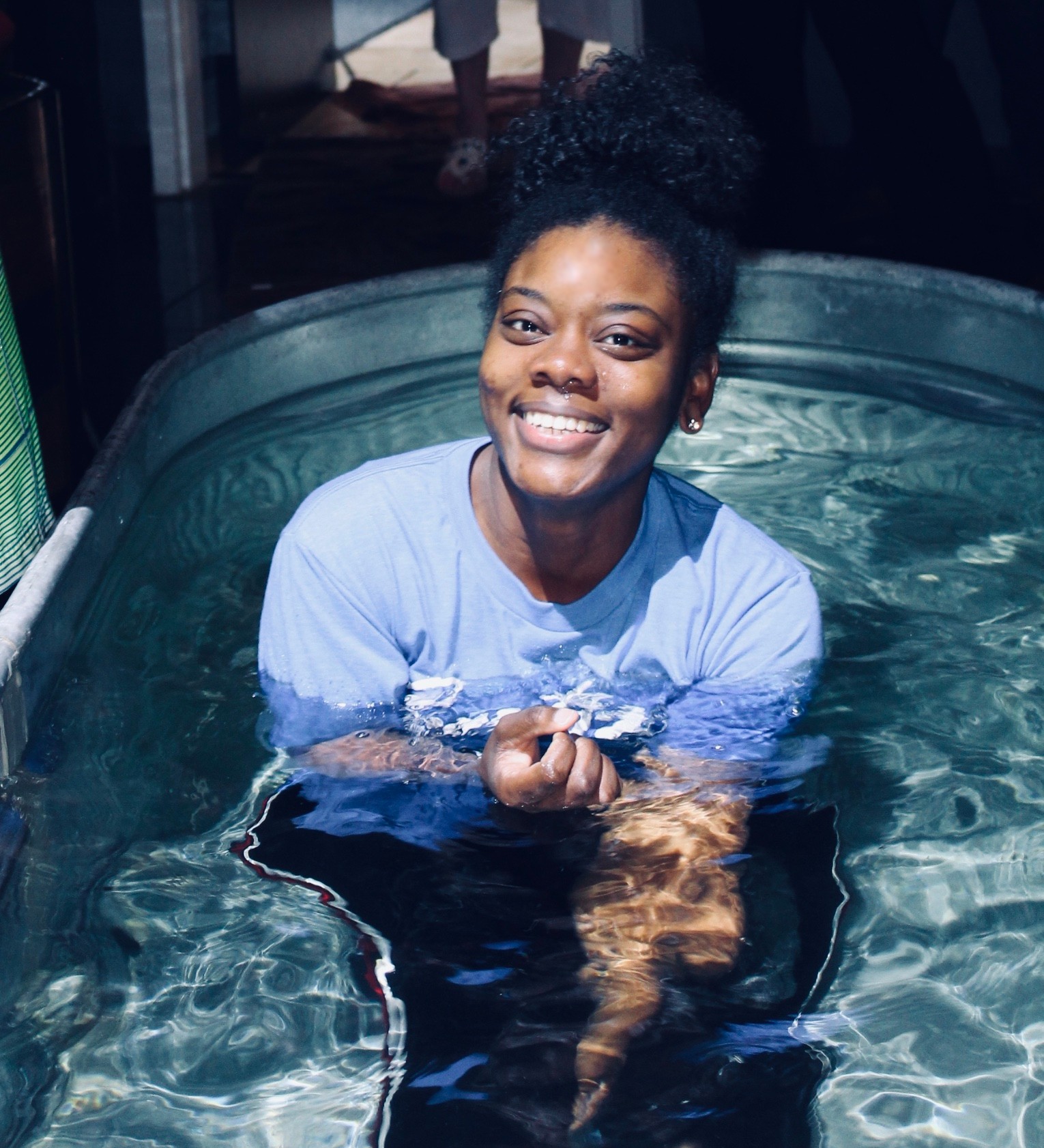 II. Why should I be baptized?
DOES BAPTISM SAVE US? OR IS IT NECESSARY FOR SALVATION?
Baptism does not save us nor is it a requirement, but baptism is a natural response for those who are saved.
"For by grace are ye saved through faith; and that not of yourselves: it is the gift of God: Not of works, lest any man should boast." (Ephesians 2:8-9)
The Lord teaches that salvation is given by God's grace when a person by faith believes. The New Testament stresses that salvation is not merited by any work, which would include baptism.
III. Who should be baptized and when should a person be baptized?
A. Every person who has become a follower of Jesus Christ should be baptized.
B. A person should be baptized as soon as they are ready. Scripture shows many were baptized immediately after becoming a believer in Jesus as their Savior.
Acts 8:12  – But when Philip told them the good news about the Kingdom of God and the power of Jesus Christ, men and women believed Philip and were baptized."
IV. How should I be baptized?
   A.The word baptize means "to dip in water." It comes from the Greek word "baptizo" which means "to immerse into or under water."
   B. Baptism by immersion is the best symbol of identifying with Christ in His death and resurrection. Entering the water symbolizes death to self and coming out of the water is symbolic of being raised as a new person.
   C. Most baptisms in Scripture were by immersion in water.
   D. Jesus was baptized by immersion in water.
Matthew 3:16 – "as soon as Jesus was baptized, He came up out of the water."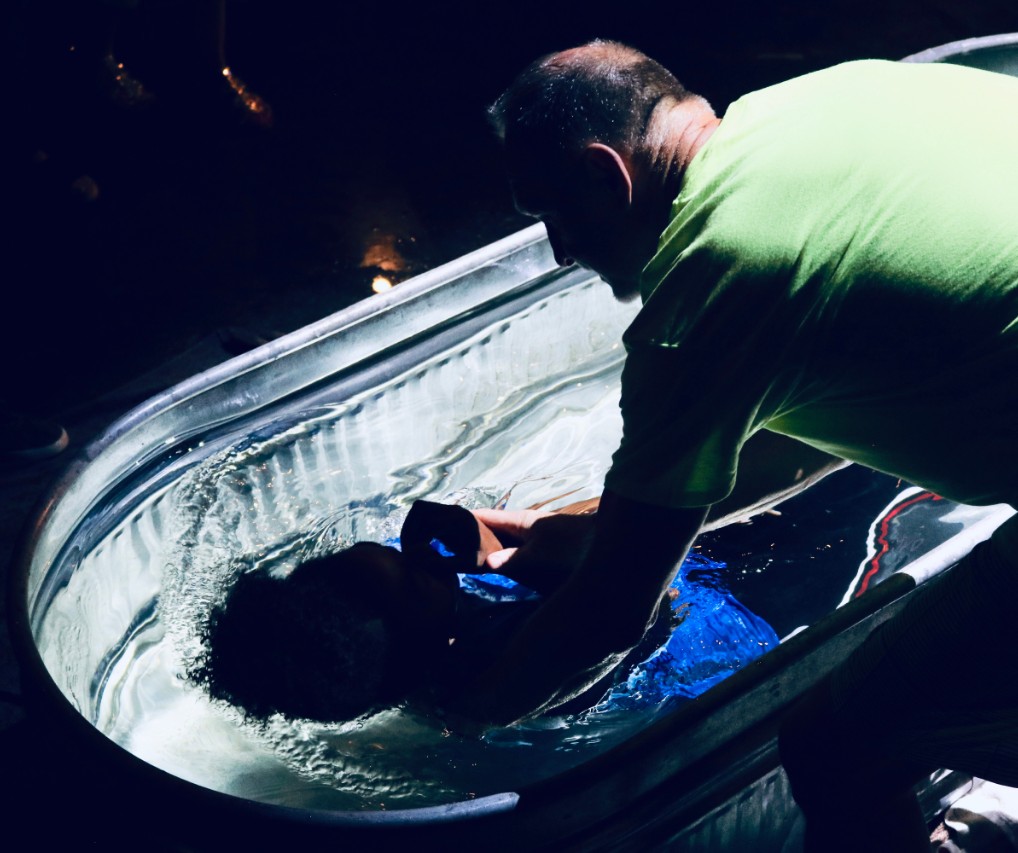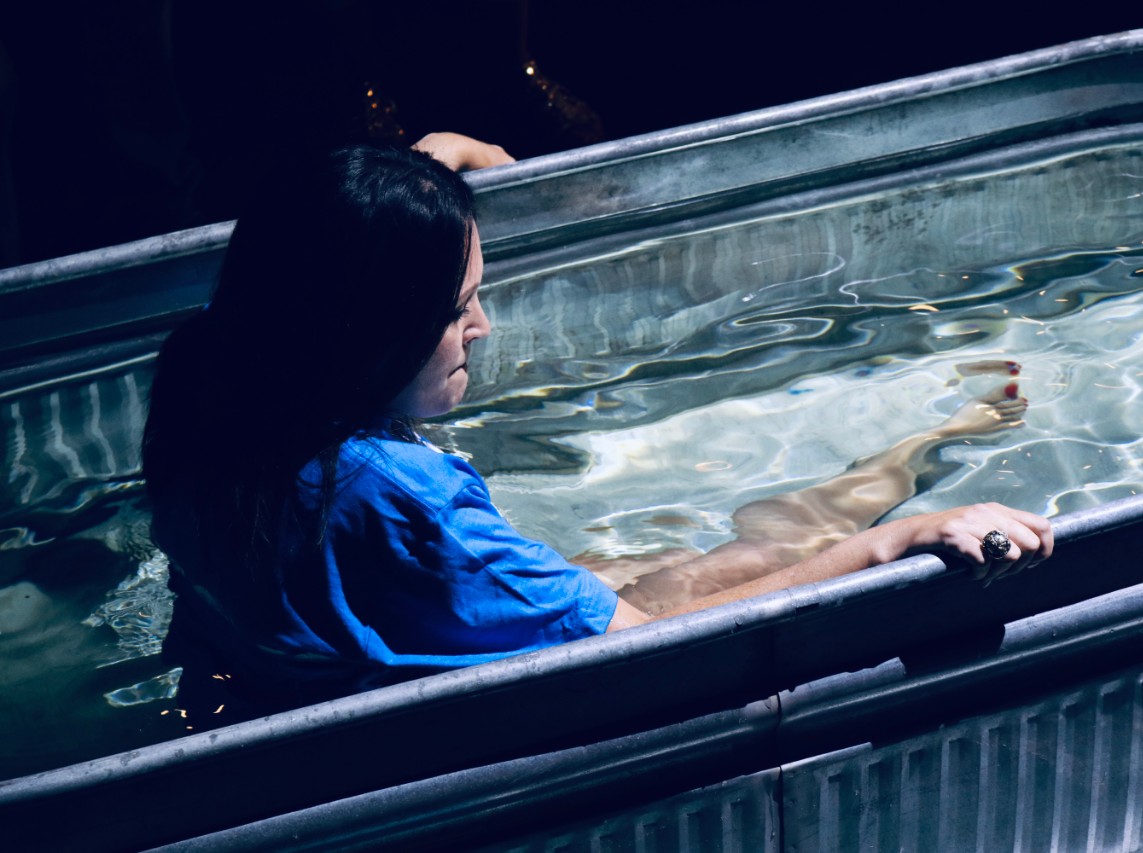 V. BAPTISM IS A "PICTURE" OF THE GOSPEL
THE DEATH,
BURIAL, AND
RESURRECTION OF JESUS CHRIST.
Being immersed in water creates an image that reminds us of the death of Jesus Christ who died for our sins. Being raised from the water portrays Jesus' resurrection in which He conquered sin and death. Thus, baptism by immersion visually shows the spiritual death, burial, and resurrection of the believer's life. Baptism emphasizes to the new believer, and to those who witness the baptism, that as a newly converted Christian and a child of God, the Christian now is dedicated to live a Godly life, and to resist sin by not giving it a place in their lives.
Water Baptism – What Do I Need?
 Preparation for Baptism
The candidate must be born again.
The candidate must have parental permission if under 13 years old.
The candidate should receive scriptural instruction about the ordinance of water baptism. (A staff member of LifeBridge will meet with the candidates 30 minutes before the baptism service to teach the biblical and spiritual aspects of water baptism.)

Physical Preparation
(Please note that we do not have dressing rooms, although you may change clothes in the appropriate church bathroom.)

Please be sure and bring the following items:
Shower shoes to wear in the baptistry
A full change of clothes
Two full size towels
Hygiene products such as brushes, combs, and deodorant, etc.
Ladies:
Ladies please be sure to dress extra modestly. We suggest that ladies wear gym shorts to the mid-thigh, and please and be sure and double layer your T-shirts with adequate undergarments. Sweatpants or jeans are also appropriate.
Gentlemen:
Men, please wear a long men's swimsuit with a liner for bottom, and full T-shirt (no white please). Unlined sweatpants and jeans are acceptable. Please, no gym shorts without a full inner liner.
Changing Rooms:
You may use any of the bathrooms in the church building to change your clothes before and after baptism.
What You Will Need:
We are unable to provide personal supplies. Please bring all supplies such as hair products, hair dryers, brushes, combs, or any extra items you may need.
When we begin the baptisms, please line up along the designated aisle. Wait until your name is called.
Please bring a towel to the baptistery with you. We will use this towel to wrap your body after you are baptized.
After being baptized please return immediately to the dressing room to change clothes. This will limit the staining and wetness of our carpet.
If you would like to share a quick word before being baptized please let the leaders know.
We will provide a Baptism Certificate for each candidate